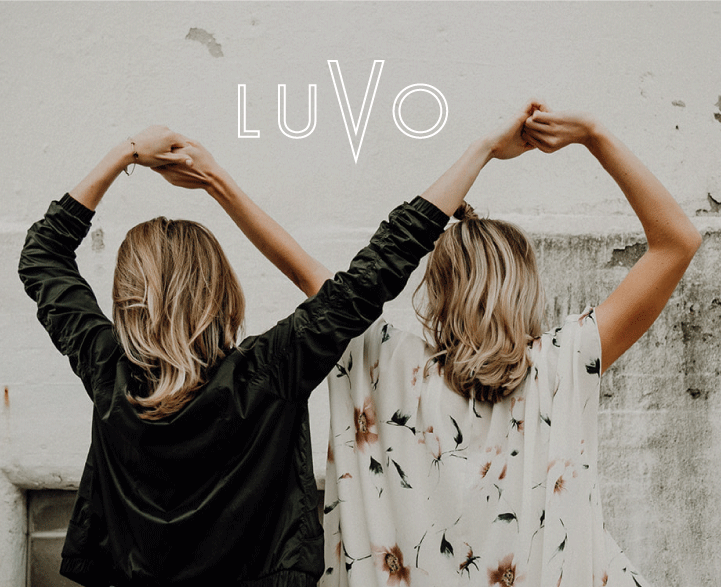 Level Up, Vibrate Out
ARE YOU READY TO SAY GOODBYE TO QUICK FIXES IN 2019? Next group launching in the FALL. Send us an email to chat if you are unsure if this course is for you.
Are you in?
You should be.
Meet Level Up, Vibrate Out, our SIGNATURE eight-week online course to create real change in any area of your life.

Throughout your 8 weeks of Level Up, Vibrate Out, you will become empowered in many areas of your life: you'll learn how to love yourself no matter what season of life you are in, you will have a deeper understanding and awareness on how your emotions effect your health, you'll learn how to intuitively eat, and you'll harness and trust your intuition on your healing journey.
This course is for the bold and courageous, but we'll virtually hold your hand as you grow, supporting and guiding you through this journey. Want to learn more about us? Read our story, here.
Excited? We are, too! Here's what you'll gain from us through our 8 weeks together:
Private access to weekly, pre-recorded lessons from us sharing each lesson for the week.

Downloadable homework for you to complete for each lesson.

Weekly Q&A calls that we encourage you to hop on live with us to have all your questions answered. If you are unable to hop on live, you will receive a recorded version of that call.
ULTIMATELY YOU WILL DISCOVER THAT YOU ALREADY HAVE THE ANSWERS WITHIN YOU.
"Our deepest fear is not that we are inadequate. Our deepest fear is that we are powerful beyond measure. It is our light, not our darkness that most frightens us. Your playing small does not serve the world." – Marianne Williamsom
We can't wait for you to join us as we deep dive into what's causing you to be stuck in any aspect of your life when you know that deep down you went meant for something bigger and better.
xoxo
Drs. E&E
*All sales final.